What to Wear with a Jean Jacket for Women
What's more versatile than your jean jacket? It can be worn with basically anything at any time of year.

I seriously can't think of a single piece that's more comfortable, casual and stylishly appropriate than a jean jacket. And people used to say that they were dated. Pfft, please.
If you don't own a jean jacket already, I ask, nay, I implore you to get one⸺like now!
There's practically no end to what you can wear with them. Even if you think you know what to wear with a jean jacket, I guarantee you haven't seen everything.
I'll show you how to wear a jean jacket in some cool and creative ways that will give you endless outfit options, no matter the season.

This is how it's done.
Denim Jacket And Leggings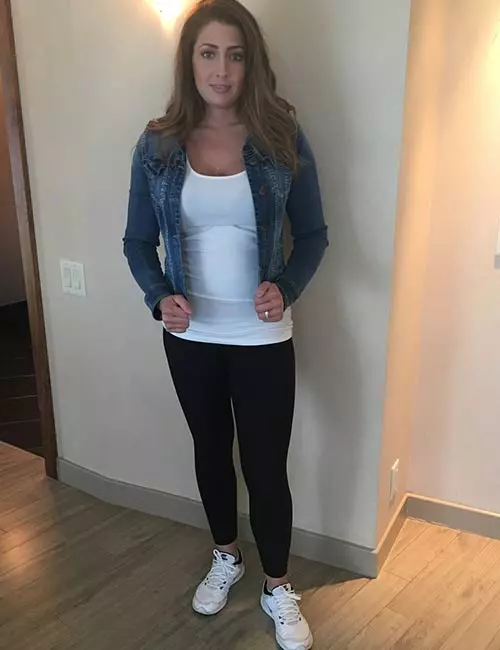 Stylecraze says this is precisely what your wardrobe essentials are for. Bring them all together and you have one effortlessly chic OOTD.
When you need to quickly throw together a cozy ensemble - a white t-shirt, leggings and some white sneakers with a denim jacket layered over the top is the satisfying fast food equivalent you need in the moment.
Black Jumpsuit with Denim Jacket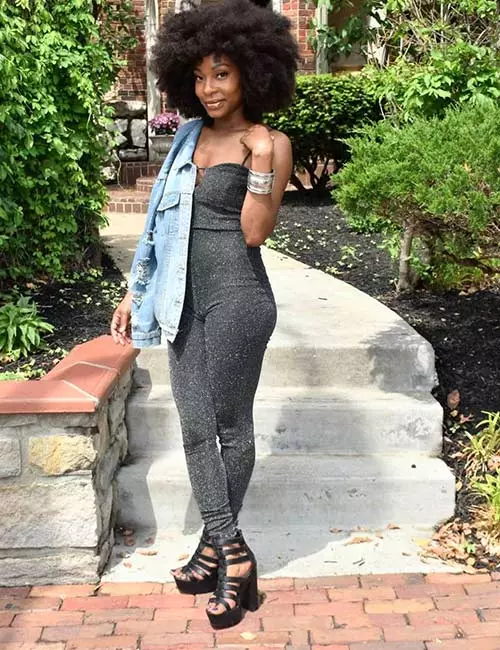 Want to know how to wear a denim jacket with class? Pair it with a sleek black jumpsuit. They're forever chic, and who doesn't like looking tall and slim?